Welcome!
Terrain Phantom camouflage stencil brings a fresh infusion of ideas with its quality proprietary camouflage patterns specifically designed for stencil application. Each intricate detail is precision cut from a 5mil Mylar (polyester) sheet, a hardy yet lightweight and flexible material, with its adhesive backing allows the stencil sheet to drape around curves and ridges ensuring a crisp and sharp image.
Terrain Phantom differentiates itself from other stencil kits in the market by offering the largest stencil sheet (48" x 36") with repositionable adhesive backing at an affordable price.
Camouflage Stencil Design
for boats and vehicles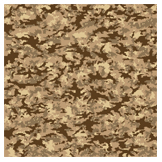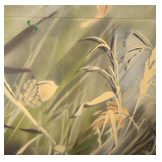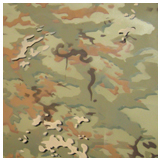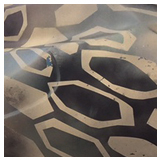 Click here for gallery

.................................................................................................
Phantom Custom Camo for guns
Special features
NEW! Firearm Finishing Service is now available.
We offer firearms finishing service by ceritfied Duracoat Firmarms Finisher. Please email support@terrainphantom.com for details. Click here to check out some of our paint jobs.
NEW! Phantom Arms
Specially designed for painting firearms and smaller objects with tight corners, Terrain Phantom's 3mil vinyl paint mask (with adhesive backing) wraps around tight corners and holds on to the surface resulting in a tight and crisp pattern.
Spray Paint 101
Easy to follow spray painting instructions even by a person without prior spray painting experience, while keeping the cost low.
Custom Stencil
We work with anyone who needs a quality custom camo stencil to their exact specification.